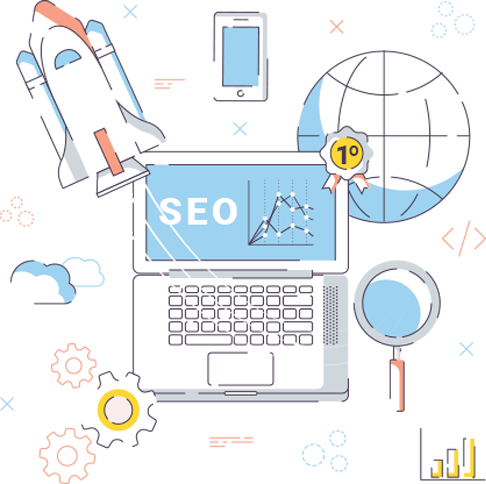 About us
About Yaddly
 Yaddly is one of the several branded services that operate under the umbrella of Future Group.
Future Group has diversified its business interests across various sectors, and Yaddly is one of its brands that offers a revenue-focused digital marketing services to businesses and individuals.
The company mainly targets driving revenue for its partners, by utilizing a wide range of advanced tactics including data mining, data analytics, sales development, SEO, social media marketing, and more. 
Founded in 2016, the company is led by a group of highly experienced marketing executives with outstanding portfolios and success stories.
Mission Our biggest mission is to become a prominent and trusted partner for revenue-based solutions that only speak numbers. 
Vision We believe in the power of technology, innovation, and consistent development; and realize that people are the fuel of utilizing this for growth and success.
WHY WE ARE THE BEST
What Make Us Best In Digital Marketing
Start working with a company that can provide everything you need to generate awareness,
drive traffic, connect with customers, and increase sales revenue.
Are You Ready To Boost Your
Revenue Up to 200%
We are fully committed and focused on the development of your business,
So you have more sales & stay on top!