Our comprehensive SEO audit as service is your way
to understand every step needed for superior SEO
performance.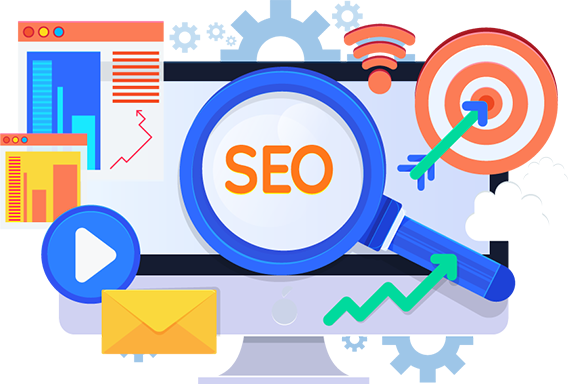 Stellar audits with great opportunities for organic growth

A dive into the competition
We dive deeply into your market and competition to help you leverage the gaps and
excel in performance.

360° coverage
We create comprehensive audits covering every SEO aspect related to your website
and every opportunity relevant to you.

Accurately crafted
Our audits are uniquely crafted for each website, with accurate estimations of your
spendings and expected return on each investment.
Analyze your Business Growth and Sales
View the Best in Web Visitor
Traffic and Sales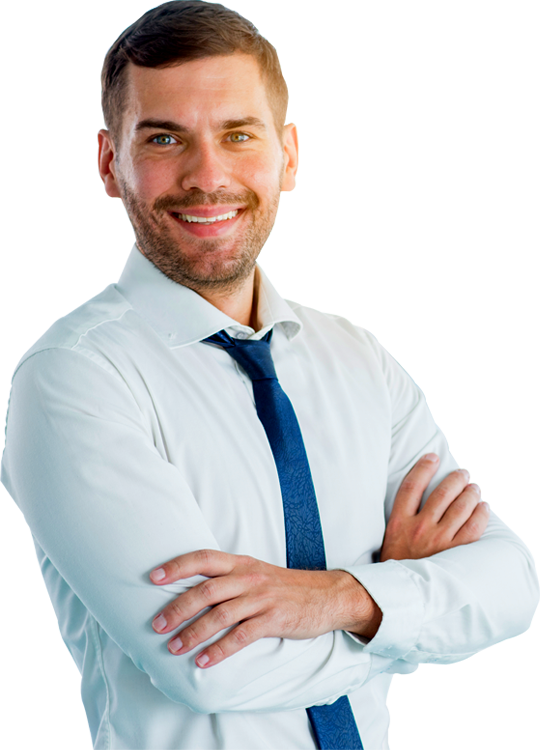 What it includes
Essential audit
At first, we start with the essential SEO audit, covering your main site strengths
and weaknesses, where it stands, and how people interact with it.
Structural and page analysis
We analyze the pages of your website, whether indexed or not, helping re-organize the site map and page structure, which is an essential step towards
high-ranking and improved crawlability. Additionally, we analyze what content
needs to be enhanced on every page.
Technical SEO
The technical SEO audit focuses on every aspect related to site speed and
usage experience. We pay attention to the deepest details that Google uses to
rank websites according to technical performance.
Keyword research and gap analysis
We dive into your industry, conducting comprehensive keyword research with
the most accurate tools available, letting you know what is inside people's minds
and what they are searching for, in addition to gap analysis to determine what to
start with for a high possibility of ranking high.

Do You Want More SEO Traffic?
Our team of experts can optimize your website for search engine.