Community management that is up to the
standards
We deliver a community management
solution that Will put your brand ahead
with the top ones, meeting customer
expectations no matter how high they are.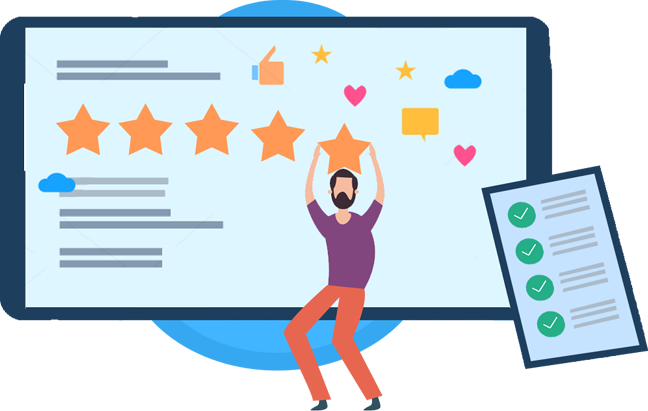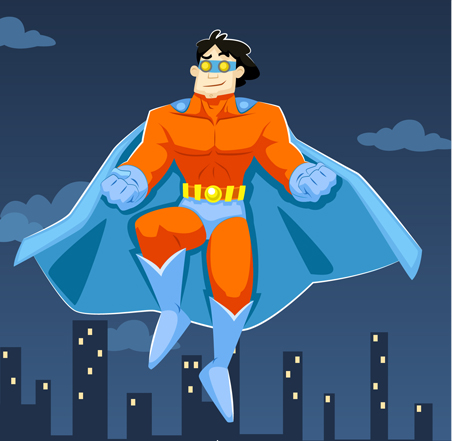 Going beyond responsivity
Customers nowadays wont accept an "acceptable" customer service level. It is not
about just replying fast anymore. Communicating professionally with accurate
information and a personalized experience is how to impress customers now.
Giving customers what they want
People want to get engaged, and community management is all about engagement.
Our dedicated community managers don't just offer excellent customer service, but also
engage with every single customer.
Experts is managing communities
You can expect a dedicated team for managing your community, who are highly
experienced in community management and engaging audiences. They also dive into
your products or services, to be well trained and understanding.

We study your brand and talk your language to your audience.
Creating a style to your brand while talking to your audience is our thing!