The world is your new oyster
We are eager to help you grow your business!
Broaden your reach, shorten your sales cycle
Break the time barrier with less time!
Enable .. Reach .. Grow
What is Account-Based Selling?
The common practice in sales and Marketing circles
If you haven't yet explored account-based selling, it can seem like quite the challenge. So today, we teach you the basics of account-based selling—what it is, why it works, and what resources you need to get started. Keep reading!
Account-Based Selling Strategy
This strategy targets company, or 'accounts', rather than single contacts, or leads, within the company. As part of an account-based strategy, a business identifies a set of target accounts. Then, sales and marketing departments work together to offer targeted content to contacts within target accounts.
This process is used to nurture them through the buyer's funnel until they ultimately become a customer.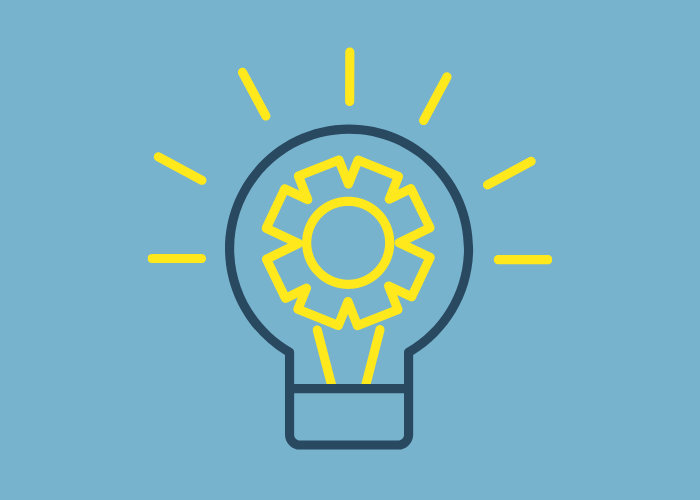 Data and Leads Solutions
We validate, enrich, and combine near-limitless criteria to create highly-specific lead lists, unmatched by simple software or other services.
Our experts get the full study of your pipeline and market to eliminate the wasted time of sifting through five different analytics reports to conduct one analysis.

Outreach Campaigns Solutions
Our strategy helps you execute your AARRR (Awareness, Acquisition, Retention, Referrals) strategy from awareness to referral. It includes everything from campaign strategy and flow setup to reply handling and qualifying meetings.

CRM Development Solutions
We make it easy to create marketing automation campaigns, with custom dashboards and reporting, that are compliant with strict industry standards.
Our team of experts offers CRM development solutions that are tailored to your business needs.
TO THE POWER OF PROSPECTING
Grow your revenue by generating qualified leads and connecting with more prospects.
The key to any B2B company's revenue is generating qualified leads. Unfortunately, this is easier said than done. Traditional lead generation methods such as cold calling and marketing events are notoriously expensive and ineffective.
Our solution, lead generation, and management platform eliminate these challenges by allowing you to create targeted campaigns that reach the right audience and generate qualified leads.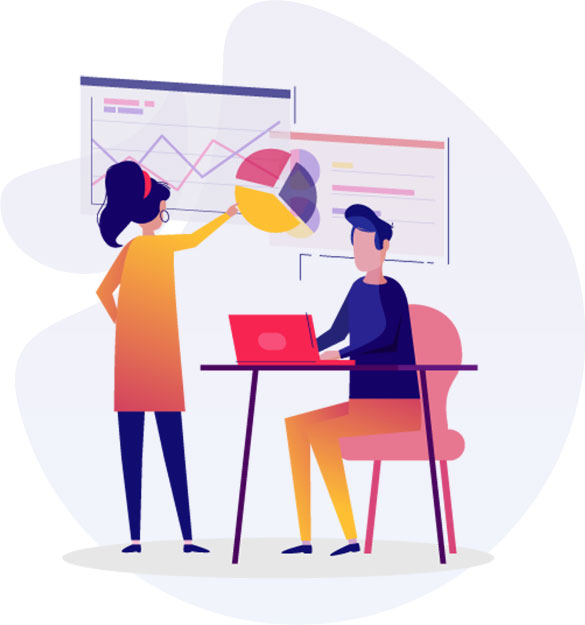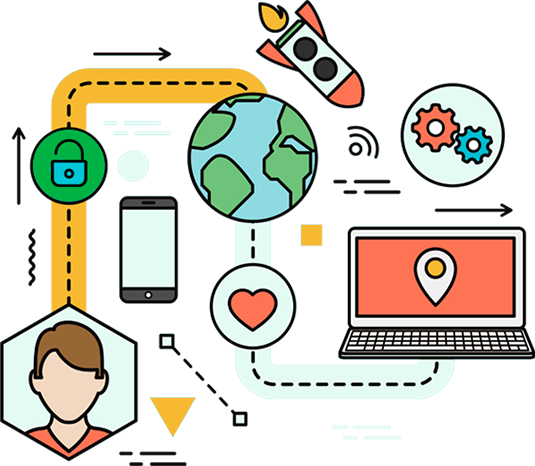 AUTOMATE YOUR BUSINESS
Say Hello To Your Stress-Free Sales & Marketing
Your time is precious and marketing automation can't be done by one person. With a team of content writers, marketers, and entrepreneurs working on your sales & marketing automation, you're guaranteed to get the best results.
We will setup, administer, and optimize your email marketing, phone call campaigns, targeted digital ads, and LinkedIn campaigns. We will not only deliver you impressive results but also make sure that your campaign has the highest ROI possible.
Grow better with the right package
Everything you need to capture leads and turn them into customers
Solutions
Starter
Business
Enterprise
Data and Leads Solutions
750Leads/Month
1200Leads/Month
3000Leads/Month
Customized Sales Playbook
[1 Email copy + 1 Social DM Message Copy
–

1

1
Campaign Credit
[Total campaigns credit used in LinkedIn and/or Email

1

3

5
Freshworks Suite Account
[Comes with 1 FREE license]

–

–

1
Sales Support
[Reply Handling – Qualify meetings – Phone Support]

–

–

96H/Month
Meetings Generation
[Qualifying warm prospects]

–

–

Included
Chat Support
–
–
24/7
Live Chat Support
–
–
1.5
Chat Team MGT
–
–
0.5
Talk to SalesTalk to Sales
Talk to SalesTalk to Sales
Talk to SalesTalk to Sales
Leads Generation Types
List Include
Type A
Company Profile

Type B
Contact Profile

Type C
Research Qualified Records
Company contact info
Yes
Yes
Yes
Company Industry
Yes
Yes
Yes
Company Location
Yes
Yes
Yes
Company name
Yes
Yes
Yes
Company Phone number
Yes
Yes
Yes
Company Size of employees
Yes
Yes
Yes
Company website
Yes
Yes
Yes
Contact Email
–
Yes
Yes
Contact Name
–
Yes
Yes
Contact Name
–
Yes
Yes
Contact Social Network link
–
–
Yes
Contact title
–
–
Yes
Lead direct contact info
–
–
Yes
Lead social networks
–
–
Yes
Qualified to custom business need
–
–
Yes
Talk to SalesTalk to Sales
Talk to SalesTalk to Sales
Talk to SalesTalk to Sales
Enable .. Reach .. Grow
The Connection to Your Future