Build a database that will change your business forever
Our teams are dedicated to helping you extract huge amounts of data and transforming it into useful information and powerful analytics using the most advanced data mining tools available. With these analytics, your decision-making, marketing methodologies, and more can entirely change.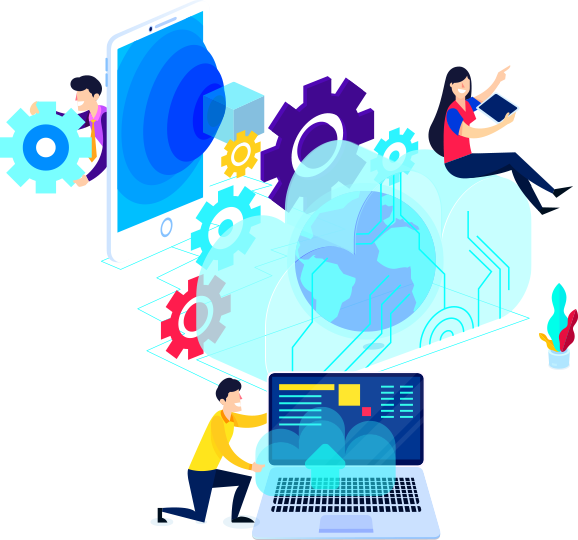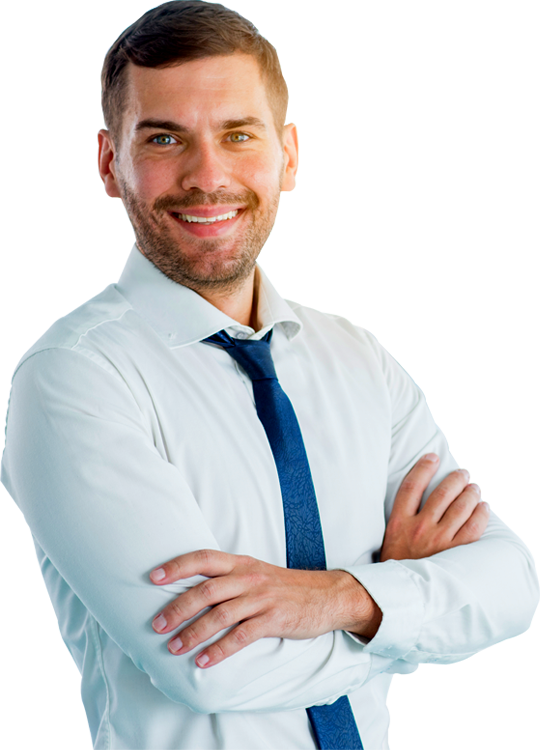 More data, more benefits
One database for all your leads
Our solution focuses on bringing all your leads to one place, making data handling more efficient and organized; and avoid missing opportunities. We follow the NOTE methodology achieving that with success.
Need
Let us know the exact companies and titles you want to work with. We deliver accurate, enriched, lead lists based on your ideal customer profile.
Opportunity
We orchestrate and undertake custom-tailored, outbound marketing campaigns on your behalf to start sales conversations.
Team
We do more than send cold emails. Your audience lives and communicates through a multiplicity of channels. We'll find them and deliver your message.
Effect
We book the meetings so you can focus on your swelling sales pipeline and put more ink on paper.
CONNECT .. SELL .. GROW
Multiple streams and tactics
We use the most advanced platforms to capture data efficiently from many different sources. This helps us curate a definitive database with all lead data that your business needs.
Customized solutions
We fully understand your industry and where your lead data can be ahead of beginning data capturing and scraping, to make it as efficient and fast as possible.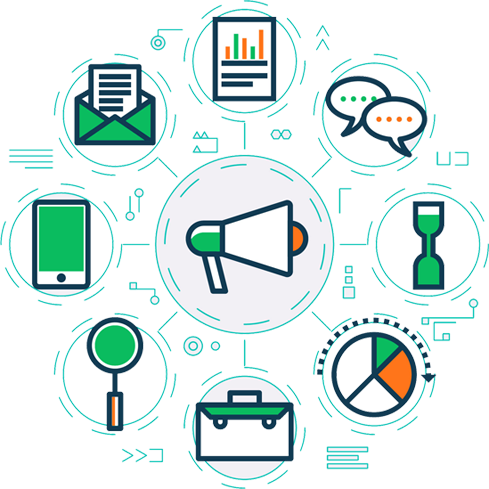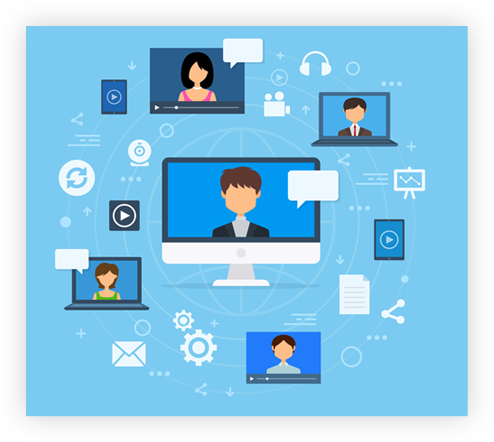 Strategically structured information
With the power of automation, the multiple data streams are processed in real-time to restructure them into useful information that will help your marketing sales processes.
Fully secure handling
Data security is always a high-priority aspect of our data capturing process, as we always strive to guarantee you exclusively own the data you capture. 

Demographic Data
providing the basics, including direct-dial phone, validated emails, and confirmed employment roles / titles.

Firmographic Data
Specializing in comprehensive searches of total addressable markets, as well as trigger-event signals such as recent fundings, mergers, or acquisitions.
Technographic Data
Delivering web tech stack and technology installed on site.

Psychographic Data
Deep search into social media, professional interests, career trajectory, or relevant behaviors & signals.

Psychographic Data
Mining social channels for signals, including possible referral paths, recent applicable prospect social activity, and sentiment analysis.

Web scraping
Data from multiple sources around the web, using advanced data scraping tools that quickly scrape pages to read and process data instantly.

Social media data mining
Data from social media platforms, filtered by interests and keywords and including all the useful information.

SQL data mining
Data from SQL databases across the web is scrapped with specialized tools for filtering and analysis.

Image data mining
Data extracted from images that you own and images on the web with tools powered by advanced AI.
You know what we do
We gather data from every possible source
Grow better with the right package
Everything you need to capture leads and turn them into customers
Solutions
Starter
Business
Enterprise
Data and Leads Solutions
750Leads/Month
1200Leads/Month
3000Leads/Month
Customized Sales Playbook
[1 Email copy + 1 Social DM Message Copy
–

1

1
Campaign Credit
[Total campaigns credit used in LinkedIn and/or Email

1

3

5
Freshworks Suite Account
[Comes with 1 FREE license]

–

–

1
Sales Support
[Reply Handling – Qualify meetings – Phone Support]

–

–

96H/Month
Meetings Generation
[Qualifying warm prospects]

–

–

Included
Chat Support
–
–
24/7
Live Chat Support
–
–
1.5
Chat Team MGT
–
–
0.5
Talk to SalesTalk to Sales
Talk to SalesTalk to Sales
Talk to SalesTalk to Sales
Leads Generation Types
List Include
Type A
Company Profile

Type B
Contact Profile

Type C
Research Qualified Records
Company contact info
Yes
Yes
Yes
Company Industry
Yes
Yes
Yes
Company Location
Yes
Yes
Yes
Company name
Yes
Yes
Yes
Company Phone number
Yes
Yes
Yes
Company Size of employees
Yes
Yes
Yes
Company website
Yes
Yes
Yes
Contact Email
–
Yes
Yes
Contact Name
–
Yes
Yes
Contact Name
–
Yes
Yes
Contact Social Network link
–
–
Yes
Contact title
–
–
Yes
Lead direct contact info
–
–
Yes
Lead social networks
–
–
Yes
Qualified to custom business need
–
–
Yes
Talk to SalesTalk to Sales
Talk to SalesTalk to Sales
Talk to SalesTalk to Sales
Enable .. Reach .. Grow
Get connected to your furture now.