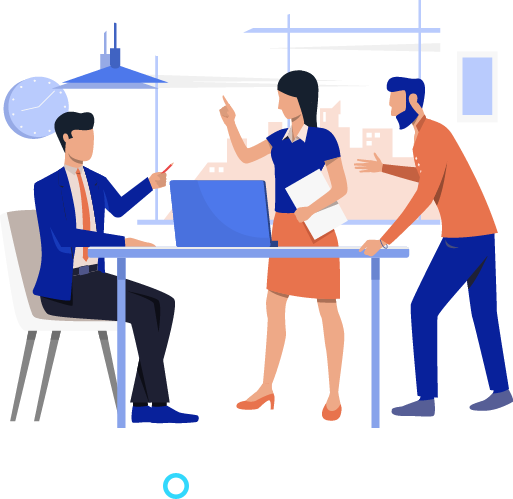 Dominate your market
As one of the most advanced strategies, account based selling lets you capture every opportunity of owning customer data, while using this data to quickly and effectively reach out to leads and prospects through multiple channels, maximizing your opportunities for boosting your market share and getting ahead of competitors.
Account-Based Selling Functions
Why our ABS solutions can make a difference

A comprehensive approach
Our teams of account managers, data scientists and analysts, sales executives, project managers and marketers all work together to utilize their expertise for helping you acquire more leads and boost the conversion rates on multiple channels.

Build for the future
Our account based selling solutions are focused on making you sell more as soon as possible, but we also put a strategy for making you grow consistently in the future, with organized customer and leads data that you can use at any point.
Data Mining
With data mining, we automate data gathering from multiple sources to guarantee a stream of lead and prospect data to be used in marketing and sales; helping you reach your goals.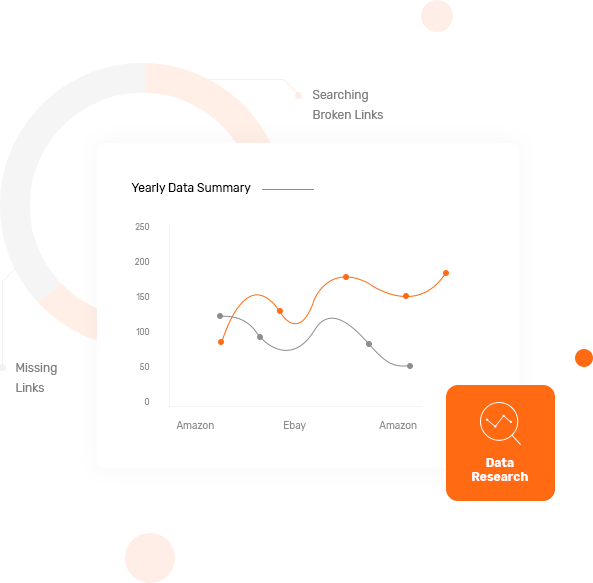 Analytics
Digital platforms allow us to translate captured data quickly into useful and well structured information, giving you analytics to understand more about leads, customers and prospects; and make more informed decisions based on numbers and facts.
Sales Automation
We minimize the manual work needed by your sales team, making everything work smoothly with a fully featured CRM. This makes your existing sales executives more efficient and focused; and your sales costs lower than ever.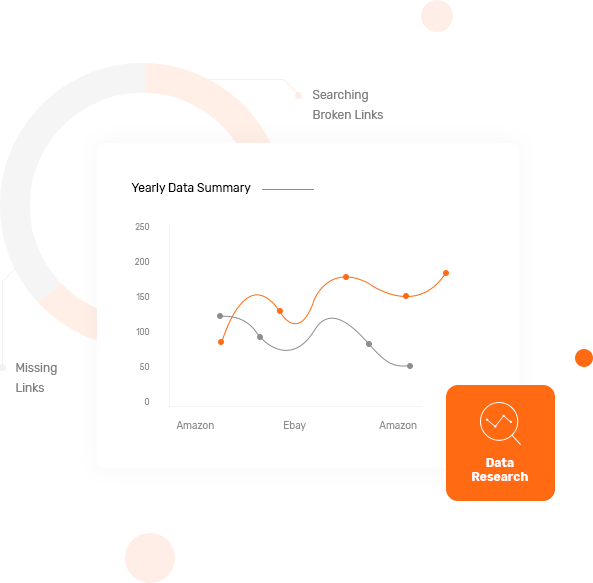 Advanced marketing
Account based selling is interconnected with advanced marketing strategies including marketing automation, lead nurturing, content marketing and more; which are all handled by expert teams making your marketing as effective as it can be.
Our methodology for getting you started with Account-Based Selling
Evaluating the opportunities
As we plan to provide such an advanced strategy for your business, we need to assess the available opportunities in your industry, and how effective this tactic would be when used for your business.
Profiling ideal customers
We profile your customers ahead of beginning to capture data, to be able to understand who would typically buy from you, what their motivations, fears and interests are.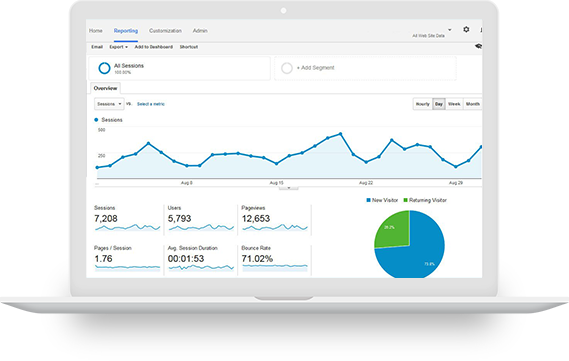 Capturing data
We begin to capture data through multiple tactics, building a huge database of lead and prospect data to be used within sales and marketing efforts.
Planning and executing marketing tactics
We begin to set and execute marketing and sales tactics through multiple channels, with accurate customer segmentations that allow us to approach every lead through a specific channel they would prefer.
Automating processes
Automation is a crucial part of our account based selling strategies. As early as the data capturing process starts, we begin to put the right tools in place for getting your data capturing, marketing and sales efforts automated.
Monitoring performance
We set a number of performance metrics and KPIs that allows us to monitor the performance ponm various campaigns on multiple channels, while giving you full visibility into what we are doing.
Grow better with the right package
Everything you need to capture leads and turn them into customers
Solutions
Basic
Advanced
Premium
Data and Leads Solutions
ICP persona research
Included
Included
Included
CRM Enrichment
Included
Included
Included
Combine data sets (Predictive Intelligence)
Included
Included
Included
Custom list building
Included
Included
Included
Detailed data analysis, and market research
Lite
Included
Included
Data mining and software scrapping
Leads Generation (New) [Leads Type C] Credit
(Extra Credit $0.5)
5,000
7,000
10,000
Outbound sales development Solutions
Outbound targeting
Email Campaign Credit
3
4
5
LinkedIn Outreach Campaign Credit
(Max 1000 Invitations per profile)
1
2
3
Outbound Phone Support
–
–
Included
Sales Copywriting
–
Included
Included
Reply handling
–
–
Included
Appointment scheduling
–
–
Included
Sales Playbook
–
Included
Included
Freshsales CRM Development solutions
CRM Data engineering (custom fields – Pipeline setup)
–
Included
Included
Sales and CRM automation
–
Included
Included
Custom reporting templates
–
Included
Included
– Sales automation and compliance checks
–
Included
Included
Talk to SalesTalk to Sales
Talk to SalesTalk to Sales
Talk to SalesTalk to Sales
Leads Generation Types
List Include
Type A
Company Profile

Type B
Contact Profile

Type C
Research Qualified Records
Company contact info
Yes
Yes
Yes
Company Industry
Yes
Yes
Yes
Company Location
Yes
Yes
Yes
Company name
Yes
Yes
Yes
Company Phone number
Yes
Yes
Yes
Company Size of employees
Yes
Yes
Yes
Company website
Yes
Yes
Yes
Contact Email
–
Yes
Yes
Contact Name
–
Yes
Yes
Contact Name
–
Yes
Yes
Contact Social Network link
–
–
Yes
Contact title
–
–
Yes
Lead direct contact info
–
–
Yes
Lead social networks
–
–
Yes
Qualified to custom business need
–
–
Yes
Talk to SalesTalk to Sales
Talk to SalesTalk to Sales
Talk to SalesTalk to Sales
Enable .. Reach .. Grow
Grow Your Business Now