"Rev up your sales with our outbound services and take your business to the next level through our comprehensive channel outreach strategies, designed to bring you increased visibility and higher ROI."
Our Outbound sales agency approaches leads on every possible channel while taking into consideration how each one would like to be approached and what method would be more effective.
Cold calling
The never old-fashioned outbound phone calls can have a magical effect on closing deals when executed properly, carefully, and professionally by our professional outbound sales agent; while offering a personalized, engaging, and bother-free experience.
Email marketing
This really cost-effective approach lets you offer engaging and personalized messages to leads that you may know much about while staying professional and never annoying with the best outbound sales content strategy.
LinkedIn outreach
LinkedIn can be very effective for starting conversations with the outbound lead generation leads, depending on every person who is contacted. It can be one of the most effective platforms for reaching out to decision-makers, and that makes it outstandingly important.
Paid ads
One of the outbound sales challenges is boosting highly targeted paid ads to generate qualified leads and get in touch with you, starting a conversation that gives you a high chance of closing a deal. Such outbound sales campaign using paid ads target very specific audiences with carefully chosen criteria and demographics.
Website and chat
Your website could be giving you an opportunity to engage leads who pass by. Capturing website leads can be done by a carefully crafted and well-placed message that would make them start a conversation, that needs to keep going with an outstanding customer service team.
How do our outbound sales company stand it out?

The right lead, the right message
We don't just approach the right and most qualified leads, taking advantage of multiple intelligence data scraping and processing platforms powered by AI, but we also approach them with carefully crafted and personalized outbound sales techniques to make them more engaged and interested.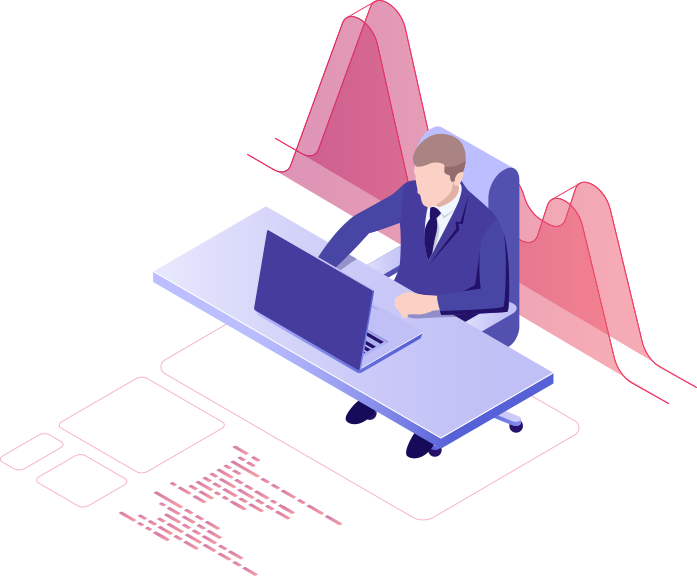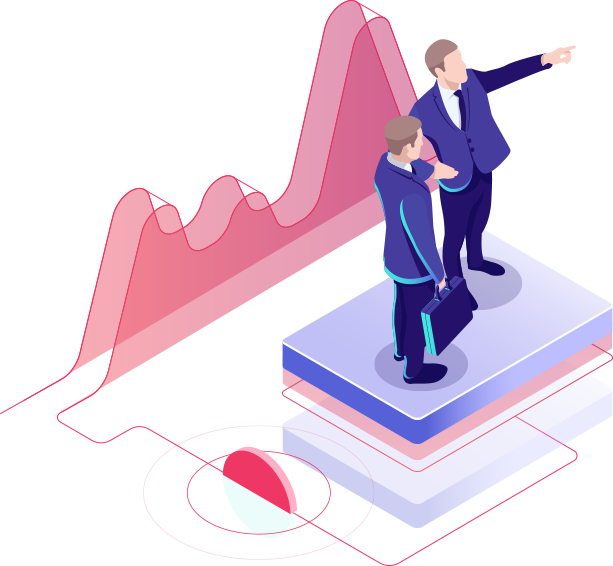 Deep analysis and optimization
Optimization is an essential part of successful outbound selling development strategies, and we focus heavily on monitoring every metric that would help in optimizing campaigns, including in-depth user behavior analysis and outbound sales outreach.

Sales orchestration
We use best-in-class sales orchestration platforms to drive outstanding efficiency and collaboration with the help of our professional while working on every outbound sales operations and services, to ensure the strategy is 100% executed as intended.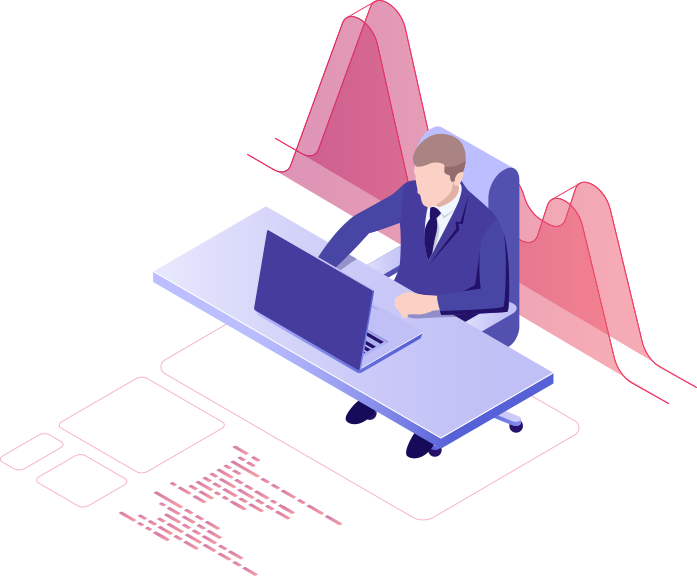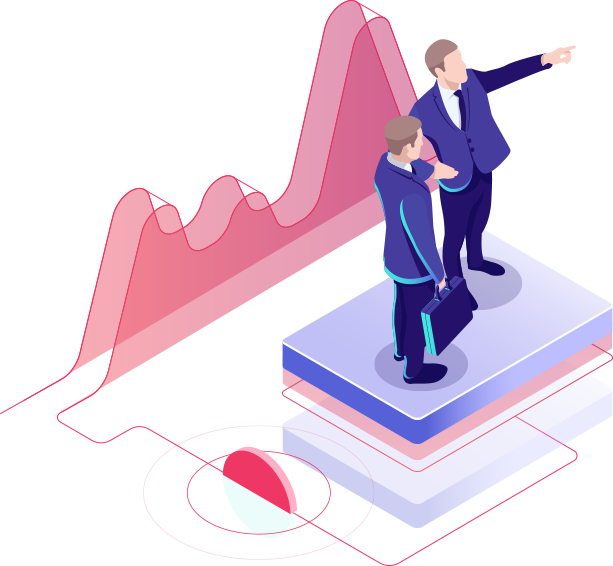 Mastery on every level
At the core of our work, there are teams of talented professionals, each of them is a master in a specific aspect, to complement each other for driving the best results, using the most advanced tools available, and with the know-how to update their tech knowledge and outbound sales tools they use whenever it is needed.
Grow better with the right package
Everything you need to capture leads and turn them into customers
Solutions
Starter
Business
Enterprise
Data and Leads Solutions
750Leads/Month
1200Leads/Month
3000Leads/Month
Customized Sales Playbook
[1 Email copy + 1 Social DM Message Copy
–

1

1
Campaign Credit
[Total campaigns credit used in LinkedIn and/or Email

1

3

5
Freshworks Suite Account
[Comes with 1 FREE license]

–

–

1
Sales Support
[Reply Handling – Qualify meetings – Phone Support]

–

–

96H/Month
Meetings Generation
[Qualifying warm prospects]

–

–

Included
Chat Support
–
–
24/7
Live Chat Support
–
–
1.5
Chat Team MGT
–
–
0.5
Talk to SalesTalk to Sales
Talk to SalesTalk to Sales
Talk to SalesTalk to Sales
Leads Generation Types
List Include
Type A
Company Profile

Type B
Contact Profile

Type C
Research Qualified Records
Company contact info
Yes
Yes
Yes
Company Industry
Yes
Yes
Yes
Company Location
Yes
Yes
Yes
Company name
Yes
Yes
Yes
Company Phone number
Yes
Yes
Yes
Company Size of employees
Yes
Yes
Yes
Company website
Yes
Yes
Yes
Contact Email
–
Yes
Yes
Contact Name
–
Yes
Yes
Contact Name
–
Yes
Yes
Contact Social Network link
–
–
Yes
Contact title
–
–
Yes
Lead direct contact info
–
–
Yes
Lead social networks
–
–
Yes
Qualified to custom business need
–
–
Yes
Talk to SalesTalk to Sales
Talk to SalesTalk to Sales
Talk to SalesTalk to Sales