Our comprehensive channel outreach
We approach leads on every possible channel while taking into consideration how each one would like to be approached and what method would be more effective.
Cold calling
The never old-fashioned cold calls can have a magical effect on closing deals when executed properly, carefully, and professionally; while offering a personalized, engaging, and bother-free experience.
Email marketing
This really cost-effective approach lets you offer engaging and personalized messages to leads that you may know much about while staying professional and never annoying.
LinkedIn outreach
LinkedIn can be very effective for starting conversations with a lead, depending on the person who is contacted. It can be one of the most effective platforms for reaching out to decision-makers, and that makes it outstandingly important.
Paid ads
Highly targeted paid ads can get leads to get in touch with you, starting a conversation that gives you a high chance of closing a deal. Such paid ads target very specific audiences with carefully chosen criteria and demographics.
Website and chat
Your website could be giving you an opportunity to engage leads who pass by. Capturing website leads can be done by a carefully crafted and well-placed message that would make them start a conversation, that needs to keep going with an outstanding customer service team.

The right lead, the right message
We don't just approach the right and most qualified leads, taking advantage of multiple intelligence data scraping and processing platforms powered by AI, but we also approach them with carefully crafted and personalized messages to make them more engaged and interested.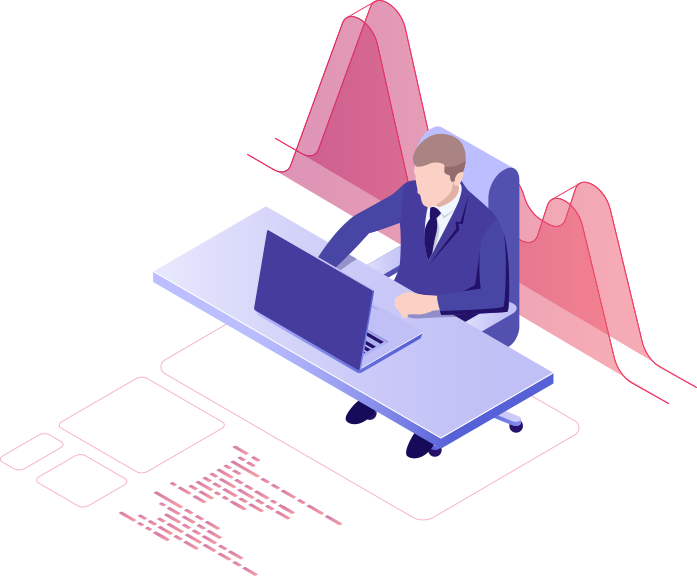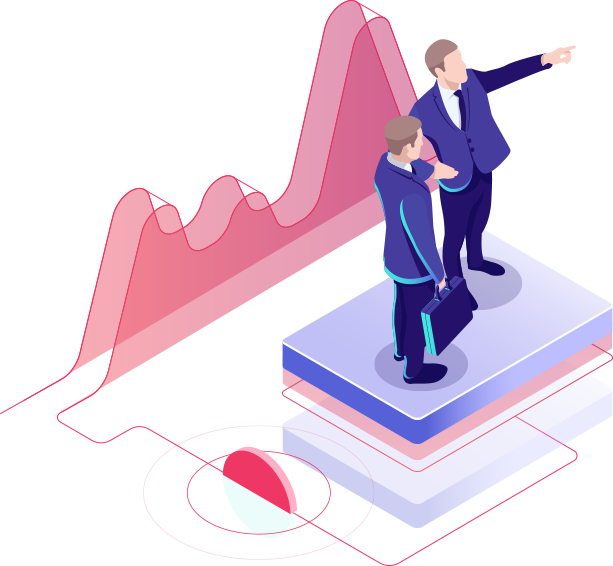 Deep analysis and optimization
Optimization is an essential part of successful out and sales development strategies, and we focus heavily on monitoring every metric that would help in optimizing campaigns, including in-depth user behavior analysis.

Sales orchestration
We use best-in-class sales orchestration platforms to drive outstanding efficiency and collaboration while working on every sales-related task, to ensure the strategy is 100% executed as intended.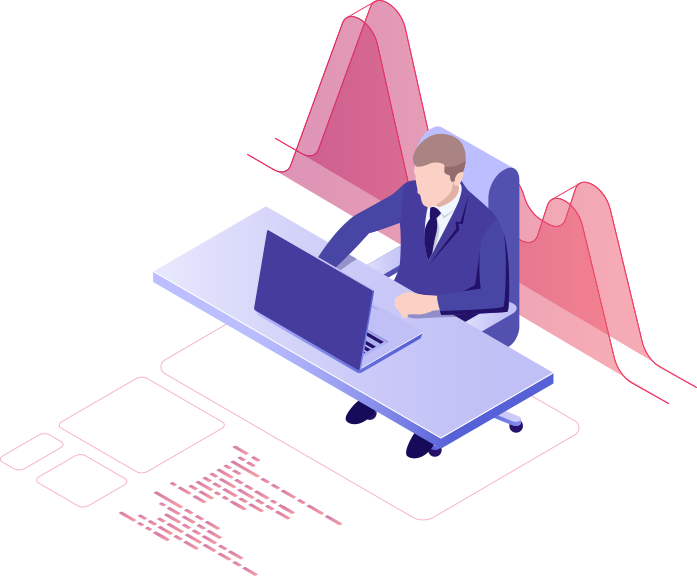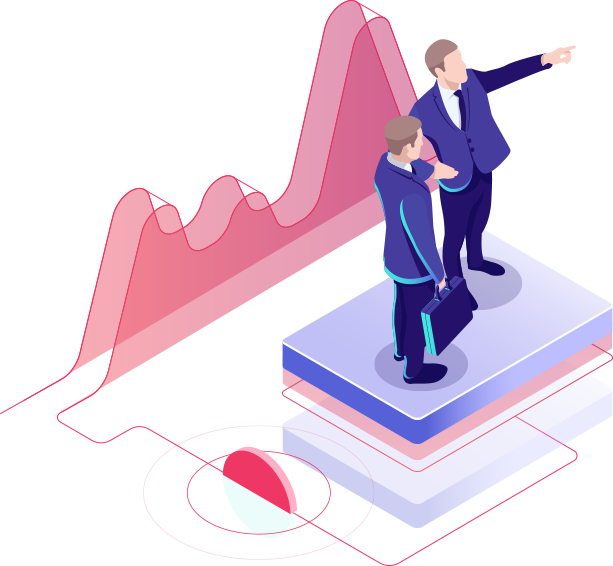 Mastery on every level
At the core of our work, there are teams of talented professionals, each of them is a master in a specific aspect, to complement each other for driving the best results, using the most advanced tools available, and with the know-how to update their tech knowledge and tools they use whenever it is needed.
Grow better with the right package
Everything you need to capture leads and turn them into customers
Solutions
Basic
Advanced
Premium
Data and Leads Solutions
ICP persona research
Included
Included
Included
CRM Enrichment
Included
Included
Included
Combine data sets (Predictive Intelligence)
Included
Included
Included
Custom list building
Included
Included
Included
Detailed data analysis, and market research
Lite
Included
Included
Data mining and software scrapping
Leads Generation (New) [Leads Type C] Credit
(Extra Credit $0.5)
5,000
7,000
10,000
Outbound sales development Solutions
Outbound targeting
Email Campaign Credit
3
4
5
LinkedIn Outreach Campaign Credit
(Max 1000 Invitations per profile)
1
2
3
Outbound Phone Support
–
–
Included
Sales Copywriting
–
Included
Included
Reply handling
–
–
Included
Appointment scheduling
–
–
Included
Sales Playbook
–
Included
Included
Freshsales CRM Development solutions
CRM Data engineering (custom fields – Pipeline setup)
–
Included
Included
Sales and CRM automation
–
Included
Included
Custom reporting templates
–
Included
Included
– Sales automation and compliance checks
–
Included
Included
Talk to SalesTalk to Sales
Talk to SalesTalk to Sales
Talk to SalesTalk to Sales
Leads Generation Types
List Include
Type A
Company Profile

Type B
Contact Profile

Type C
Research Qualified Records
Company contact info
Yes
Yes
Yes
Company Industry
Yes
Yes
Yes
Company Location
Yes
Yes
Yes
Company name
Yes
Yes
Yes
Company Phone number
Yes
Yes
Yes
Company Size of employees
Yes
Yes
Yes
Company website
Yes
Yes
Yes
Contact Email
–
Yes
Yes
Contact Name
–
Yes
Yes
Contact Name
–
Yes
Yes
Contact Social Network link
–
–
Yes
Contact title
–
–
Yes
Lead direct contact info
–
–
Yes
Lead social networks
–
–
Yes
Qualified to custom business need
–
–
Yes
Talk to SalesTalk to Sales
Talk to SalesTalk to Sales
Talk to SalesTalk to Sales