Full-fledged website design and development
Yaddly delivers a website design and development service that brings the top technologies, talents, and experts to deliver superior experiences. 
Great value.. outstanding benefits

Our UI and UX designers bring the world's best practices together with touches of art to deliver beautiful designs and stellar experiences that impress users and make them love to use your website.

We build stunning websites that also stand out at the core, with great performance, security and easy-to-use dashboard with all the features you would need.

Yadly's websites are delivered with content that fits the design and helps in engaging visitors, while helping the website rank higher in search engines. The speed, structure and other qualities of the website also help in improving its ranking to get organic visitors from search.

The websites we build are focused on making your business stand out and grow in many ways. It is developed to give you full control from the dashboard and the ability to make changes easily, tools for facilitating marketing and much more.

We care about making your data secure, by implementing the needed measures for making your website robust against intruders. High-grades of encryption come in hand with many authentication, role management and other features to keep your data safe.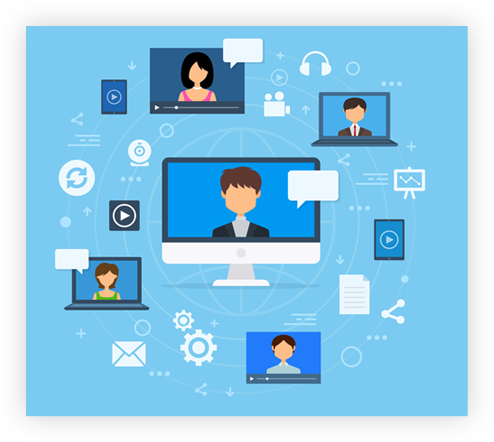 A comprehensive service for the product you need to build
Website and e-shop development
Whether you are building a website for your brand or an e-commerce store to sell products or services, we create neat, fast, and secure websites that allow you to keep everything smooth and user experiences outstanding. 
A comprehensive service for the product you need to build
Custom software development
We deliver full-stack development for various software technologies, including the most prominent ones. We also combine various technologies to deliver software that delivers unbeatable performance and reliability.
Web app and mobile app development
Yaddly's solutions cover building outstanding multi-platform web apps and mobile applications with great performance. Whether it is a SaaS built into the web, or a mobile application to boost the loyalty of your customers, we guarantee a top-notch product.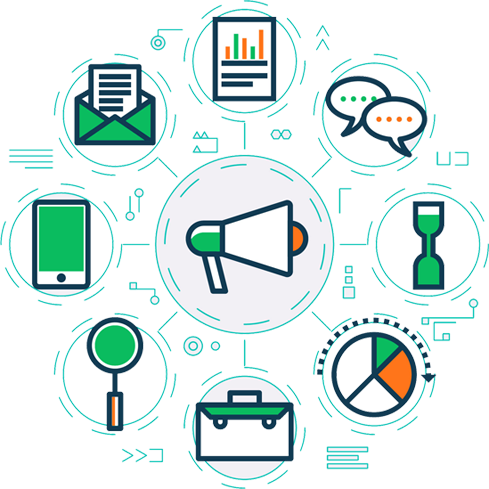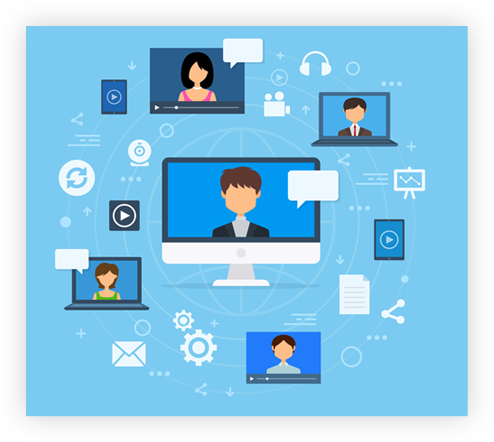 A comprehensive service for the product you need to build
API development
We develop APIs, custom data connectors, web services, and other middleware for various purposes, which can help you boost the usage of your solution and help others integrate it to grow faster than ever.
UI & UX design
Our services include UI and UX designs led by experts in each, who utilize the best practices worldwide. Design is included as part of the development of any type of software and is always a crucial stage. 
Grow better with the right package
Everything you need to boost your sales and marketing
Website Development | Item
Website Development & Custom Design
Sitemap planning– Database & Content MGT sys. – Website development – First DEMO delivering – Round of comments]
Content Creation
[Content strategy development – 10 Pages website content writing – Content customization – Content proofreading – SEO friendly content]
Reporting Dashboard
[Customized Traffic dashboard that allows to calculate sessions, traffic, bounce rate, page count per visit, time spend on website, visitor journey … etc. - Monthly Traffic report including traffic Analysis]
Monthly Maintenance
[Monthly maintenance for any technical issues] Note: Not including any design adjustments or new items
Talk to Sales
Talk to Sales
Notes: Special requirements (like custom databases, Student Portals, Oracle Integrations, etc..) are applicable with additional separate quote to be requested.
We lower barriers and increase desirability of your website
We deliver your brand message smoothly to leave an imprint in your customers' mind to drive actions!