A service that gets what it takes
Yaddly delivers an up-to-date, comprehensive SEO service designed to drive revenue.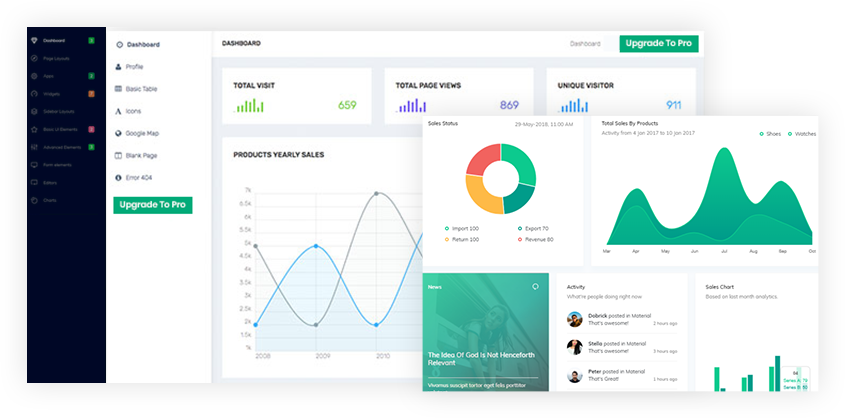 Become competitive on every scale
We understand how competitive it can be to rank first on search engines, and we are ready with the tactics to overcome the competition, with attention to the deepest and most advanced details and best practices.
Build relationships with long-term value
Long-term relationships with customers can be sustained with value-based content marketing that multiplies traffic, engaging users, making them love your brand and sustaining this relationship for mutual benefit.

Automate to keep ahead
We utilize automation platforms to keep all of the SEO efforts as efficient and cost-effective as possible, while ensuring you are never missing a chance to keep ahead.


Do You Want More SEO Traffic?
Our team of experts can optimize your website for search engine.

How it works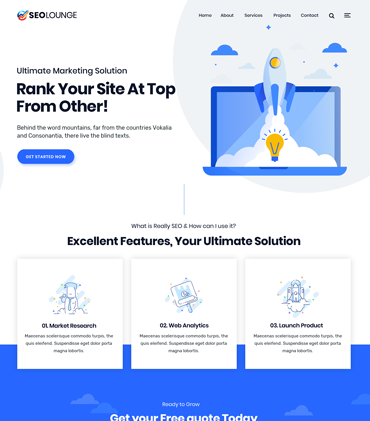 We fully audit your website, determining what needs to be fixed, what needs enhancement, how it compares to competitor websites and what specifically needs to be done to make it rank on top of them.
As one of the top SEO priorities, we put technical SEO ahead of other practices to ensure the website is fast and secure, delivering a great experience to use and impressing the search engine algorithms considering such factors for ranking.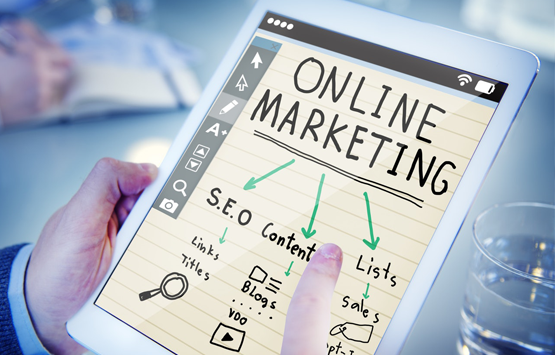 We carefully research your industry, create outstanding content for your pages and blog to get qualified visitors to your website by providing theme value through information they need. This content is based on what they search for and with topmost attention paid to ranking competition and opportunities for certain search keywords.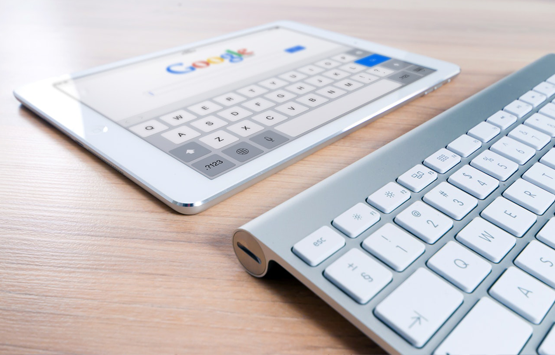 As one of the most critical practices for successful SEO optimization, we work parallely to give search engines the signs that your website is authoritative by encouraging external, authoritative sources to link to it through expert-led strategies and tactics.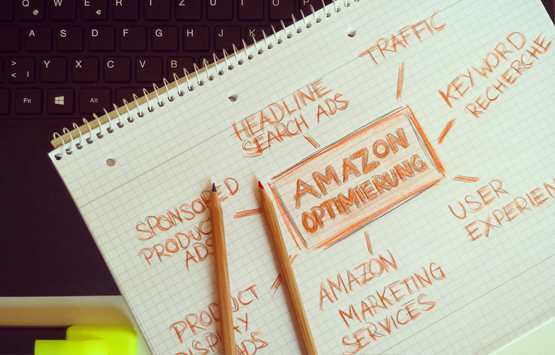 Throughout the process, we monitor the performance of your website on search engines and report the updates to you. KPIs we monitor include ROI, visits and user behavior while using your website including purchases and sign ups they make.
Grow better with the right package
Everything you need to stay always ahead
Item
Starter
Professional
Locations
1
3
Market competition level
Low-Med
High
Pages Optimized ( One time)
- Keywords research / Page Analysis
- Keywords difficulity analysis
- Keywords & Pages's mapping
10
30
On page optimization
- Meta titles
- Meta description
- Alt text
- URL's structure
- Internal links
- Images optimization
- Content enhancments & expanding
- Schema Markup
10 Keywords only Per Period
30 Keywords only Per Period
Link Building Outreach Hours
- Identifying interesting, related quality websites for link building
- Check if the Trust flow is not lower than the Citation flow (with Majestic)
- Creation of outreach articles
- Reaching out to these website with one of the articles
- Following up with these websites
(excluding Backlinks cost)
5 hours expected output: 2 paid-earned media assets
10 hours expected output: 4 paid-earned media assets
SEO Content Creation (Monthly) - (For paid Backlinks)
- Content Research
- Content Development (outline, keyword research)
- Content Writing
- Content Review
- Content Publishing"
1 articles (up to 1000 words each)
4 articles (up to 1000 words each)
Google My Business Optimization
- Location verification
- Updating page information
- Sharing company content
- Improving local packs ranking
- Location verification
- Updating page information
- Sharing Company Content
- Improving local packs ranking
- Location verification
- Updating page information
- Sharing company content
- Improving local packs ranking
Technical Audit
- Indexing issues
- Broken links check and fixes
- The website and content apperance
- Website loading speed
- Google Search Console Monitoring
- Converstion tracking setup
- Google Analytics & Search console setup
4 hours
8 hours
Reporting
- Website Traffic
- Keywords Ranking
- Activities report
3 hours (Monthly)
3 hours (Monthly)
Talk to SalesTalk to Sales
Talk to SalesTalk to Sales
Enhance your Search Engine Visibility, Visitor Traffic and Sales Figure
Give you competitors a run for their money through some robust marketing techniques.