Our comprehensive SEO audit as service is your way
to understand every step needed for superior SEO
performance.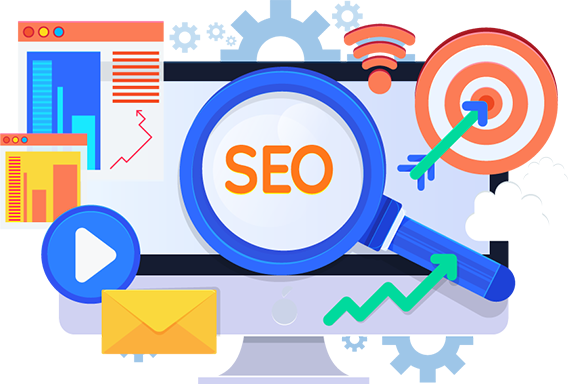 Stellar audits with great opportunities for organic growth

A dive into the competition
We dive deeply into your market and competition to help you leverage the gaps and
excel in performance.

360° coverage
We create comprehensive audits covering every SEO aspect related to your website
and every opportunity relevant to you.

Accurately crafted
Our audits are uniquely crafted for each website, with accurate estimations of your
spendings and expected return on each investment.
Analyze your Business Growth and Sales
View the Best in Web Visitor
Traffic and Sales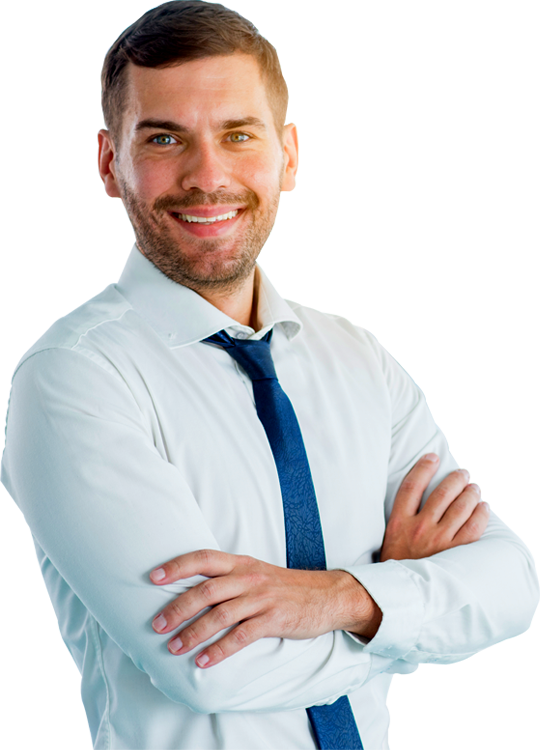 What it includes
Essential audit
At first, we start with the essential SEO audit, covering your main site strengths
and weaknesses, where it stands, and how people interact with it.
Structural and page analysis
We analyze the pages of your website, whether indexed or not, helping re-organize the site map and page structure, which is an essential step towards
high-ranking and improved crawlability. Additionally, we analyze what content
needs to be enhanced on every page.
Technical SEO
The technical SEO audit focuses on every aspect related to site speed and
usage experience. We pay attention to the deepest details that Google uses to
rank websites according to technical performance.
Keyword research and gap analysis
We dive into your industry, conducting comprehensive keyword research with
the most accurate tools available, letting you know what is inside people's minds
and what they are searching for, in addition to gap analysis to determine what to
start with for a high possibility of ranking high.
Grow better with the right package
Everything you need to stay always ahead
Plan Type
Basic
Advanced
Locations
1
Up to 3
Market competition level
Low-Med
High
Pages Optimized
- Keywords research / Page Analysis
- Keywords difficulity analysis
- Keywords & Pages's mapping
10
30
Onpage optimization
- Meta titles
- Meta description
- Alt text
- URL's structure
- Internal links
- Images optimization
- Content enhancments & expanding
- Schema Markup
10 pages
up to 30 pages
Link Building Outreach Hours
- Identifying interesting, related quality websites for link building
- Check if the Trust flow is not lower than the Citation flow (with Majestic)
- Creation of outreach articles
- Reaching out to these website with one of the articles
- Following up with these websites
(excluding Backlinks cost)
5 hours expected output: 2 paid-earned media assets
10 hours expected output: 4 paid-earned media assets
SEO Content Creation (For paid Backlinks)
- Content Research
- Content Development (outline, keyword research)
- Content Writing
- Content Review
- Content Publishing"
2 articles (up to 1000 words each) - $200 worth
4 articles (up to 1000 words each) - $400 worth
Google My Business Optimization
- Location verification
- Updating page information
- Sharing company content
- Improving local packs ranking
- Location verification
- Updating page information
- Location verification
- Updating page information
- Sharing company content
- Improving local packs ranking
Technical Audit
- Indexing issues
- Broken links check and fixes
- The website and content apperance
- Website loading speed
- Google Search Console Monitoring
- Converstion tracking setup
- Google Analytics & Search console setup
4 hours
8 hours
Reporting
- Website Traffic
- Keywords Ranking
- Activities report
2 hours (Monthly)
3 hours (Monthly)
Talk to SalesTalk to Sales
Talk to SalesTalk to Sales

Do You Want More SEO Traffic?
Our team of experts can optimize your website for search engine.