Every success story begins with captivating content!
Did you know that most people tend to make their purchasing decisions based on brand content? Marketing experts recommend allocating 25% to 30% of marketing spend on content marketing. If that is of any interest to you, we're here to help!
We will portray your ideas in writing, articulate your brand message, and skyrocket your ranking in the search engines. From content strategy to SEO-friendly content creation, Yaddly will provide you with result-driven multilingual content marketing solutions, tailored to your business.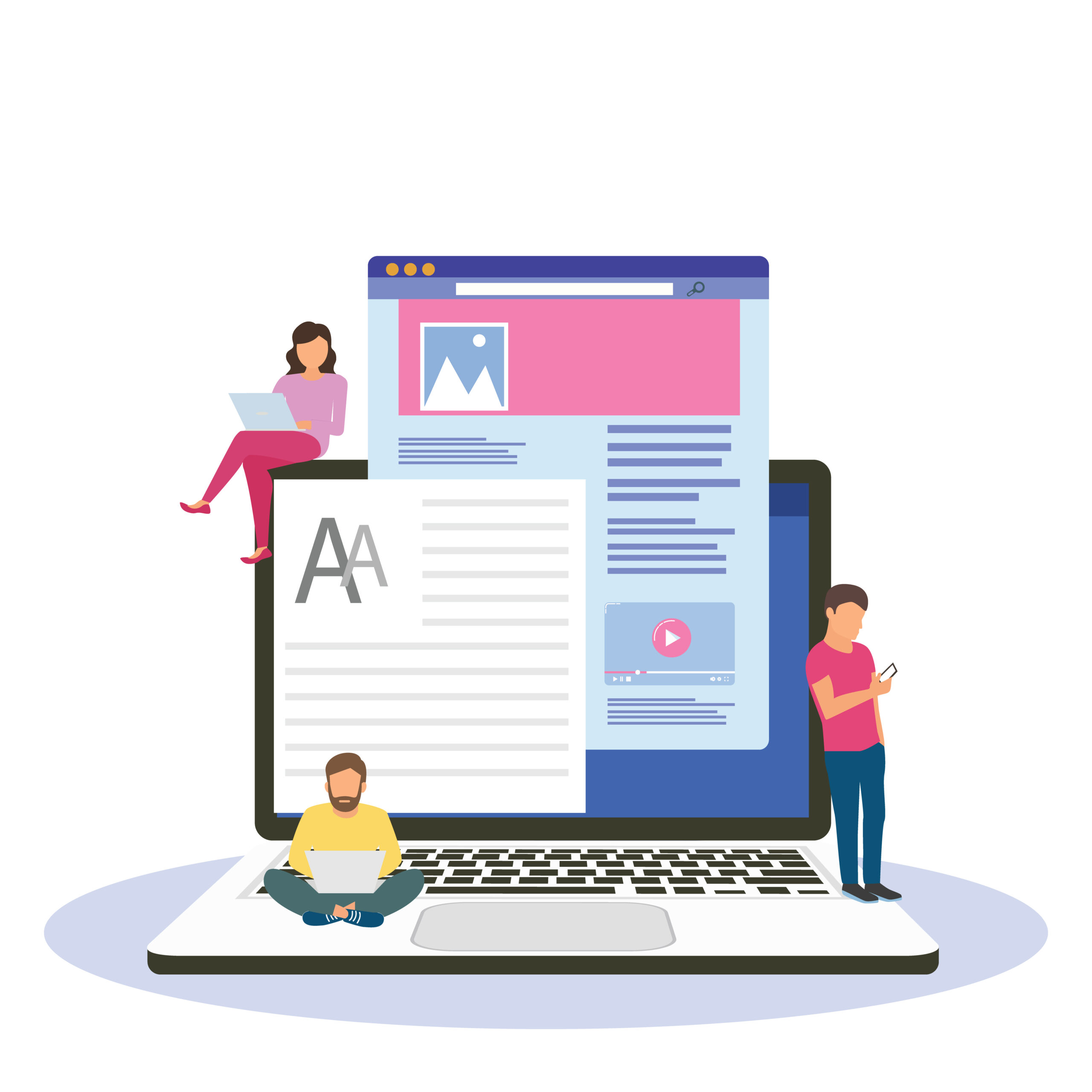 Tailored Content Marketing = More leads, better conversion, higher ROI!
What is content marketing?
Without content marketing, your promotional activities may end up useless. Content marketing is the text of a lead generation email shot, the visuals and scripts of your sales materials, and the core element of your website and social media accounts. Content is your voice to your clients, your image in front of the investors, and your identity card for any new business partner.
Yaddly is proud to offer a wide range of outcome-driven content marketing services that take your marketing efforts into action and utterly drive higher revenues to your business.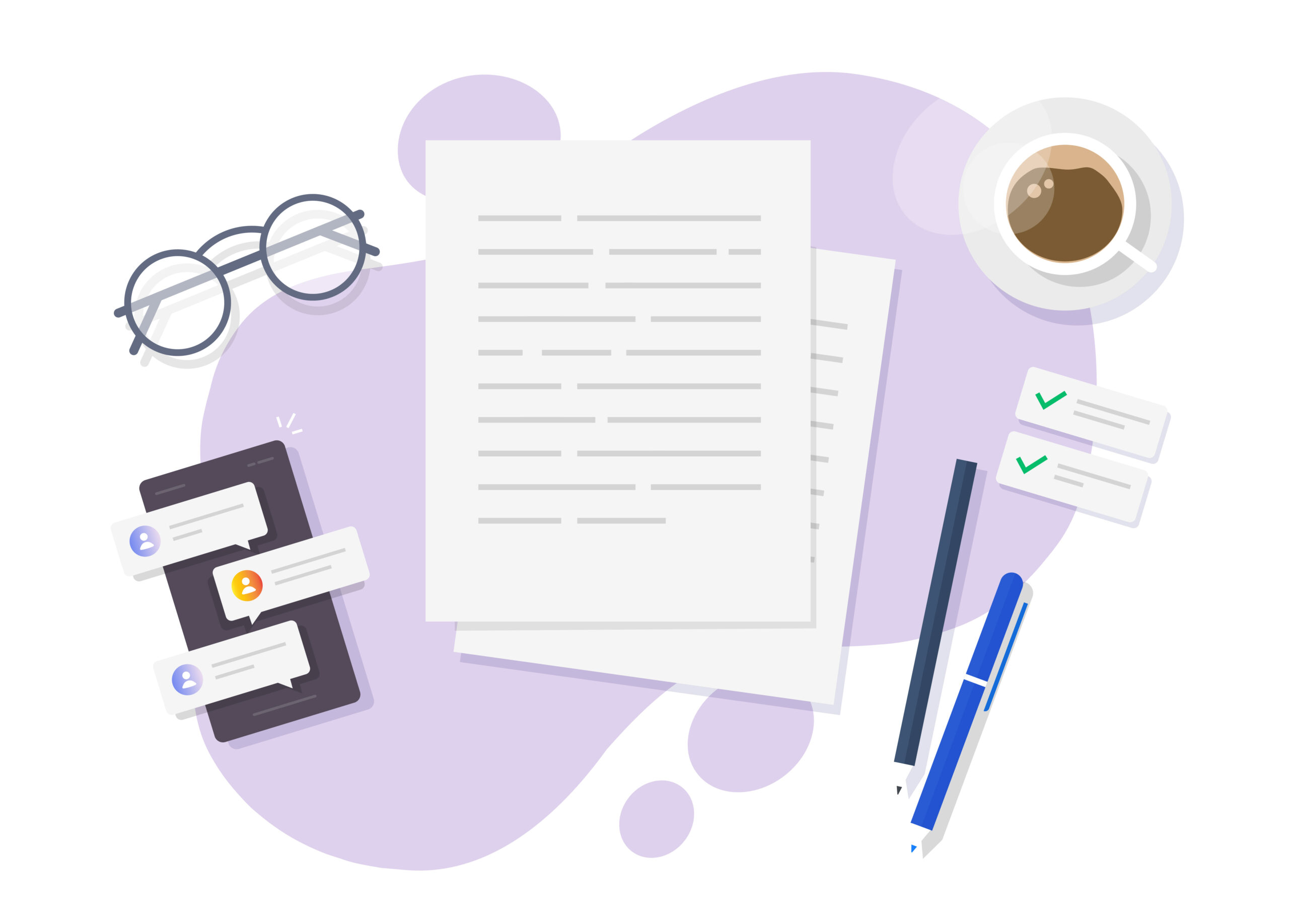 Plan Your Content Ahead
What is your next marketing milestone? Who is your target persona? What kind of content does your brand need? We help you answer these questions and develop a comprehensive content strategy that aligns with your marketing goals.

Publish Content That Impresses
Now that you set the plan and overall guidelines, it's time to craft copies that convey your message and resonate with your audience. Our content creation specialists jump right in to create content that speaks for your business and capture the interest of your clients.

Track The Success of Your Content
At Yaddly, we don't stop here; we go one step further to monitor the performance of your published content and track the influence it has on your key business metrics. With our content, you can generate more leads, drive higher sales, reduce churn rates, and build trust.
What distinguishes Yaddly!
Content Marketing In Every Sense!
We have an extended and diverse pool of talents (content writers, SEO specialists, Copyeditors… etc,) with a wealth of experience across various fields. We do the necessary talent matching to provide you with customized content by qualified calibers.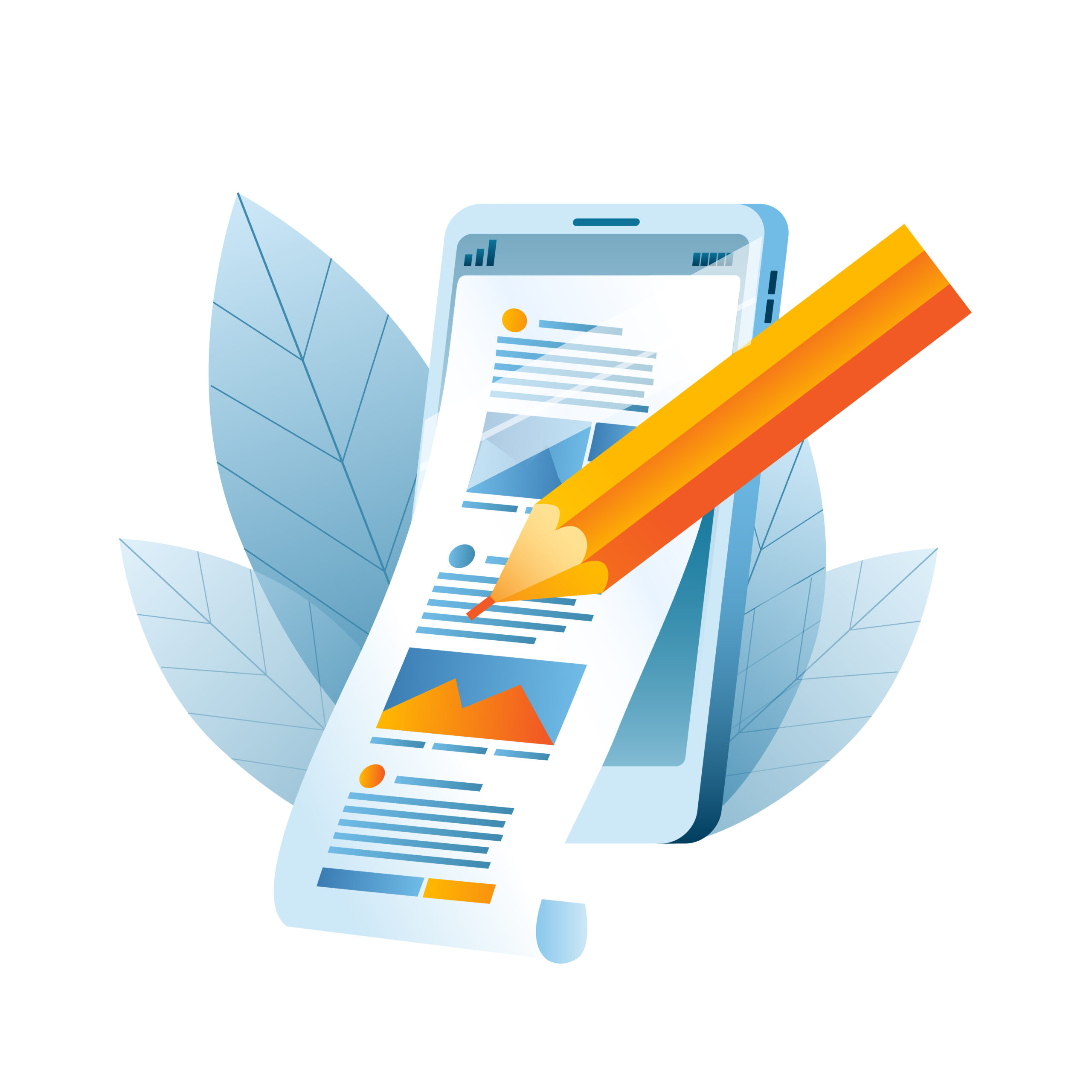 Subject Matter-expertise
Get your content planned, created, and tracked by subject matter specialists with proven experience in your industry. We have content specialists in Healthcare, Finance, IT, Education, Hospitality, F&B and many more.
Native Writers
Our network of talents extends across the borders and includes talents in more than 100 languages. Native writers will take care of your content and speak to your audience in their native language.

Versatile Content
You can easily notice the huge versatility in our content marketing portfolio. We've created several content types across different industries with a variety of clients. Be it a company profile, website content, social media, brochure, email copy, video script, press release, case study, or any other content type, we're up to the challenge.
Why the wait? Contact us now for a free quote!