Excellent-performance social media ad campaigns
We aim to deliver the best performance for social media ads by creating outstanding content backed up by in-depth campaign optimization led by experts. 
Why?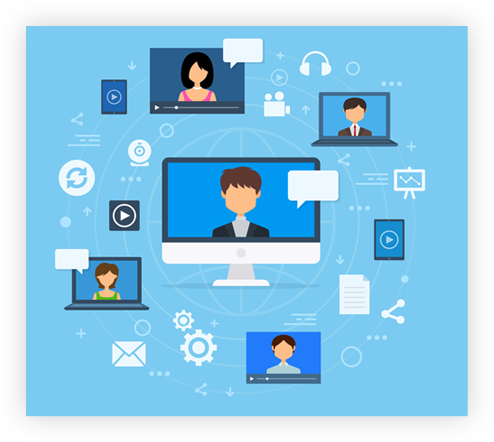 Full campaigns
Our social media ads service delivers all it takes for an excellent performing campaign to drive sales or boost brand awareness. From stunning visuals and carefully crafted words come with expert-level campaign optimization and monitoring.
Where your audience are
Our team comprises experts in paid ads for the biggest social media platforms including Facebook, Instagram, Youtube, Twitter, Tiktok, LinkedIn, Pinterest, Snapchat, Reddit, and even more. No matter what platform your target audience is surfing, you will reach them. 
Cost-effective
We ensure that our campaigns are as cost-effective as they can be, and this is done by monitoring and optimizing every campaign continuously to reach the lowest possible price for each qualified lead, conversion, or view.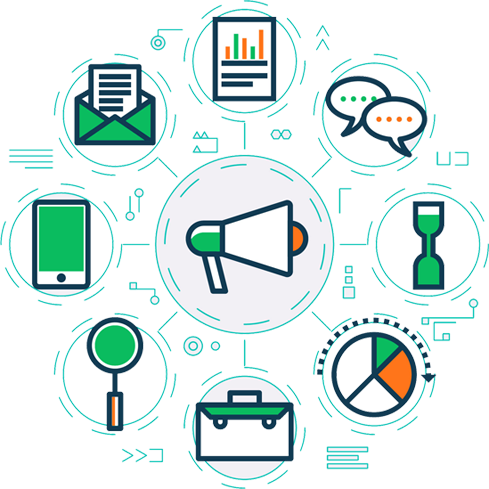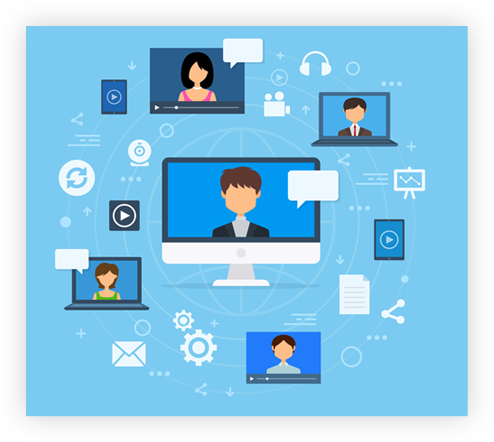 Full clarity
We ensure that our campaigns are reported accurately and periodically, giving you full visibility into your ROI, how much we have spent for each campaign, and what exactly you got for every investment.
We Can Discuss More
Let us know if you are interested, and we can share more about what we do to deliver outstanding social media ad campaigns.